Ema Kapor
Ema Kapor (1998) is a Serbian classical guitarist, born in Belgrade, where she finished her primary and secondary music education. In 2015, she moved to Germany to study in the class of Professor Hubert Käppel. Since 2021, she has been attending master's studies in the class of Professor Joaquin Clerch.
At the age of seven, she had her first guitar lessons. From the age of ten, she has been participating in classical guitar festivals and competitions, winning awards and praise.
In recent years, she has had several concerts in Europe, solo, as a part of chamber ensembles and accompanied by an orchestra.
read more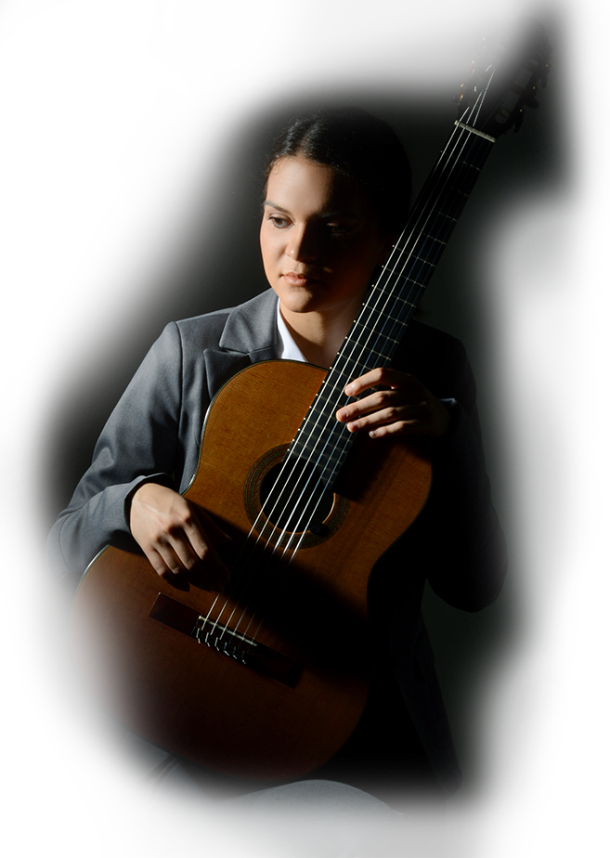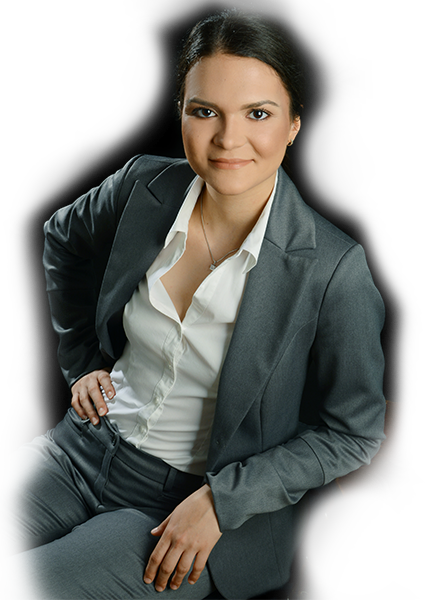 Calendar and concert dates
Kreuzer
Ev. Kirchengemeinde Essen Borbeck-Vogelheim Essen, Germany